SMART DSP
AUDIO (POST) PRODUCTION BLOG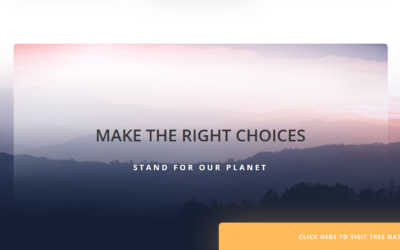 Help Us Save Our Beautiful Planet For All of Us "We are at a unique stage in our history. Never before have we had such an awareness of what we are doing to the planet, and never before have we had the power to do something about that. Surely we all have a...
Smart DSP introduces Ð Quality Label
Audio processing quality label for artists & technicians concerned by loudness war, dynamics and quality music !