SMART DSP
AUDIO (POST) PRODUCTION BLOG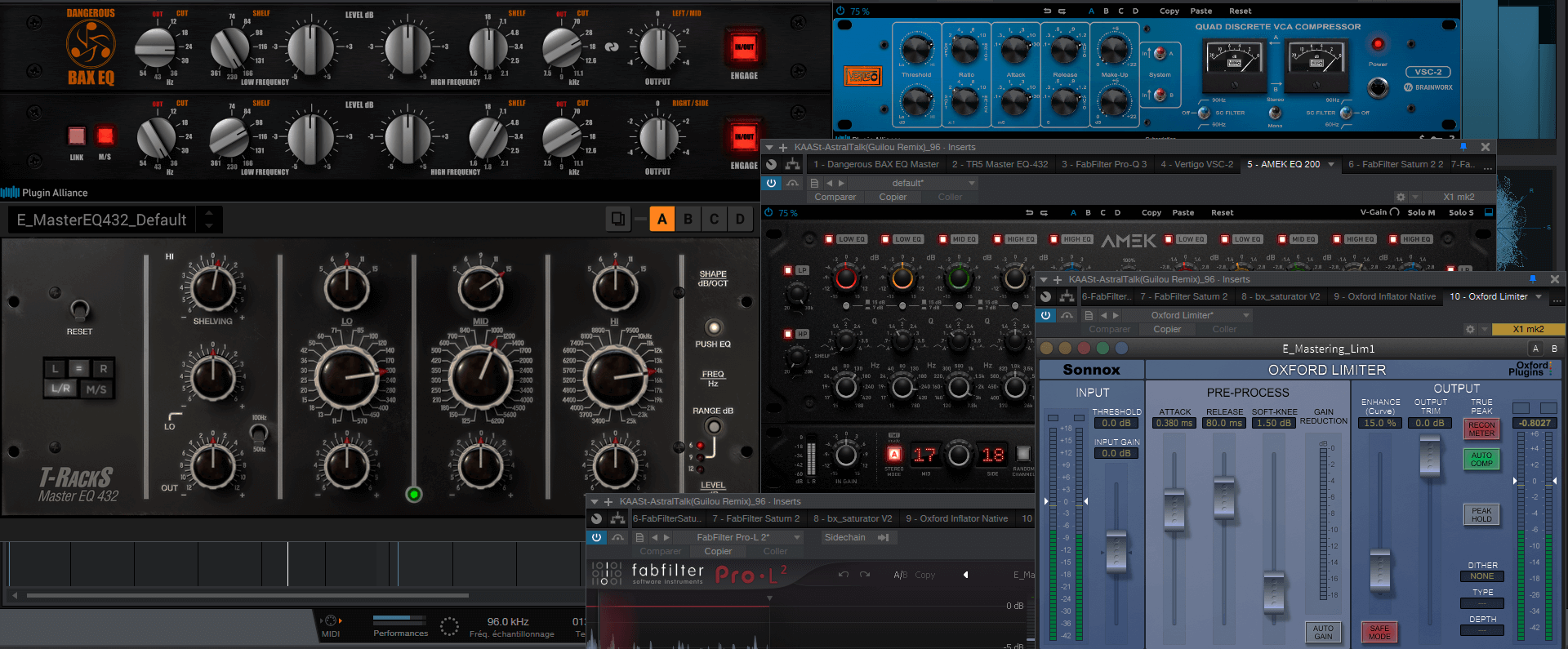 What is mastering Often misunderstood or overestimated, what is mastering exactly? Audio mastering is the last step of an audio project before its release. The purpose of mastering is to ensure that the mix will translate optimally on the different mediums, to quality...
Smart DSP introduces Ð Quality Label
Audio processing quality label for artists & technicians concerned by loudness war, dynamics and quality music !