Help Us Save Our Beautiful Planet
For All of Us
"We are at a unique stage in our history. Never before have we had such an awareness of what we are doing to the planet, and never before have we had the power to do something about that. Surely we all have a responsibility to care for our Blue Planet. The future of humanity and indeed, all life on earth, now depends on us." – David Attenborough
TREES PLANTED IN SMART DSP FOREST
Trees planted by Smart dsp
Kg of CO2 Captured by SMART DSP
Why do we (Smart DSP) plant trees via Tree Nation ?
A GIFT FOR YOU
At first we wanted something cool to offer to every awesome artist we get to work with. And a tree (in a location where it is needed) seemed like a great idea.
WATER
Roughly 1/3 of the world's largest cities rely on protected forst areas for a large proportion of their drinking water. Trees purify water.
AIR 
Trees are essential for the air quality wether it is to actually produce oxugen, absordb harmful gases (in addition to CO2) and are vital to literally cool down our planet.
So MUCH MORE
Social, Fauna, Climate, Soil benefits and so much more. 
Smart DSP's current impact
We Have the Power to Impact Our Future, and We're Doing Something About It
Therefore since July 5th 2021, Smart DSP is committed to offer a tree (or more) for every order superior to 30 euros.
Do not worry we won't send a tree at your place 😉
That's where Tree Nation comes in!
You'll simply receive an email with a link to collect & plant your tree online, the specific organization that we'll pick for you will then take care of planting the tree for you, at our cost.
Upon collecting the tree, the wbesite will invite you to create or login to account, if you don't want to do so (even though we invite you to check it out), you can skip this step with the link that you'll see on the top right at that moment .
VIEW SMART DSP FOREST ON TREE NATION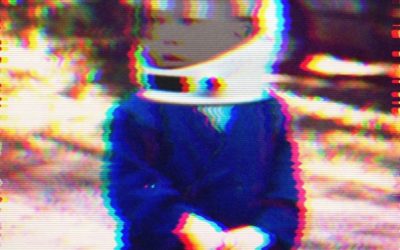 We asked Zran a few questions about his project for our fourth artist interview, check it out!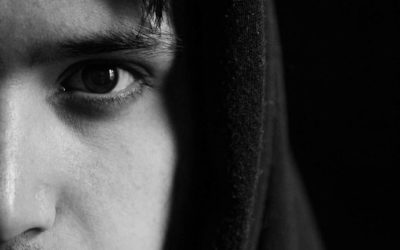 For our third artist interview, we had a few words with Daniel Tajna, Dj/Producer among other talens.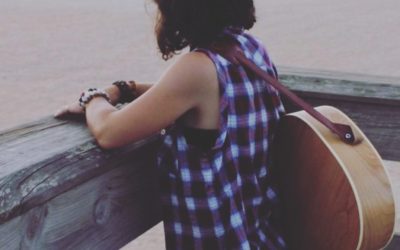 For our second artist interview we speak music with Amy Lyhie !