This service includes all mixdown & mastering steps for 1 track.
How to export your tracks for Mixdown?
This All Inclusive package offers full cutomized & high quality mixdown and mastering for 1 Track.
Meet a qualified audio technician for your project, discuss the details and your exceptations directly with him through our secured platform.
Once totally agreed, provide him the needed files as he can get working on it and deliver your work when completed.
Our technicians have many years of experience behind them as well as a consequent amount of audio related knowledges that allows them, along standard industry tools ( classic emulations, surgical/transparent tools or even RX 9 Advanced / Celemony Melodyne for repair or pitch correction) to offer you highest processing quality they can.
Note that we are warrant of the technician's work, he does not receive the funds right away but only when the order is marked by both sides as completed.
Individual tracks edition and cleaning,
Volumes, pans and frequencies balances,
Individual dynamic and tonal processing,
Group dynamic and tonal processing,
Delivery under high quality formats including mastering headroom,
2 Revisions included in mixdown,
High quality customized processing of a stereo track,
Metadata encoding,
Multiformats delivery, upon request,
1 Revision included in mastering.
Notes:
- a revision can be a variation of a mix as well as a correction,
- For bigger projects, report to All Inclusive (EP) or to customized offer by requesting a custom quote.
Do not hesitate to contact us for any questions either on the tools we are using and why we choosed them, on our philosophy about mastering or just on the order process... We'll usually reply within a few minutes/hours.
WAV @ 96kHz | 24-bit Masters
Only logged in customers who have purchased this product may leave a review.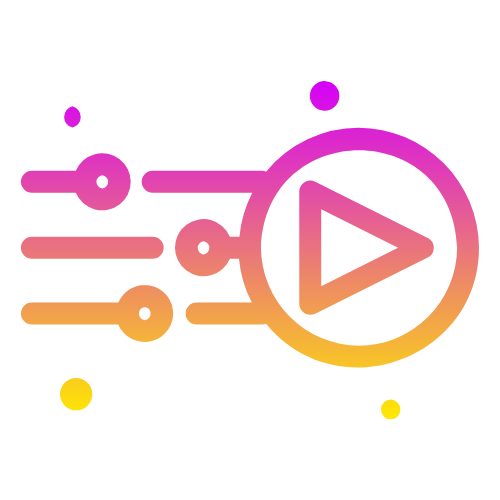 A proper master for your project doesn't only mean an optimal quality in prevision of the various contexts of diffusion, but also ensures to sublime the vibe of your project. In addition, it's a safe-guard against any issue that might have slipped until here.
High Quality Processing
At Smart DSP, we have high quality standards and are invested in quality work. We only use best-in-class and well-mastered high-end tools. And finally, we run multiple quality controls all throughout the process.
100% Customized for your project
No presets or templates modifying the sound are used. Everything is fully customized for each project, taking into account YOUR artistic direction.
Feedbacks & Tips
With each project, we usually provide initial feedback as well as valuable insights after the mastering including tips that might prove helpful for your future projects. We love to collaborate with skilled artist and develop long-term relationships.