Affordable in depth audio optimization for your audio on video projects.
Conversions to various platforms ideals codecs & industry standard formats.
Make sure your project will sound the best as possible!
See Description below for more information on this service.
What is Mastering ? 
How to export your track(s) for mastering ?
Each platform has their different preferred formats for both audio & video in order to get optimal results. While it might not have a huge impact between audio only streaming platforms, it might end up affecting your audio when synchronized to video and converted randomly or by the platform directly.

This is why, after months of research and development, we have the pleasure to offer you to convert your audio files to the ideal format and standards of your targeted platform at a more than affordable price.
Perfect for your short promo shots, upcoming release previews, video banners on Facebook & Instagram, as well as for longer projects destined to platforms such as YouTube or Vimeo.

This service may imply the following processing steps for your audio file depending on its needs : 
Transparent Up/Down Sampling,

De-Clip / De-Click / De-Plosive / De-Noise...,

Volume adjustment,

Tonal & dynamic balances adjustment,

Panoramic adjustment, 

Dynamics restoration, 

Perceived loudness enhancement, 

Transparent limiting & dithering,

Metadatas edition, 

Codec conversion.
Your audio will then be fully optimized for the desired platform(s)/format and ready for upload or final work with the video.
We can work with : 
Import Formats :  .wav | .aifc | .flac | .ogg | .mp3 | .caf | .mp4
Export Formats : .wav | .aifc | .flac | .ogg | .mp3 | .caf | DDP | Image
Sample Rates : 44100 | 48000 | 88200 | 96000 | 192000 Hz
Also possible but not recommended : 32000 | 22050 | 11025 Hz
Bit Depths : 24-bit | 16-bit
Also possible but not recommended : 8-bit
If it's gonna be used in audio sessions again : 32-bit (float)
Do not hesitate to contact us for any questions either on the tools we are using and why we choosed them, on our philosophy about mastering or just on the order process... We'll usually reply within a few minutes/hours.
WAV @ 96kHz | 24-bit Masters
Only logged in customers who have purchased this product may leave a review.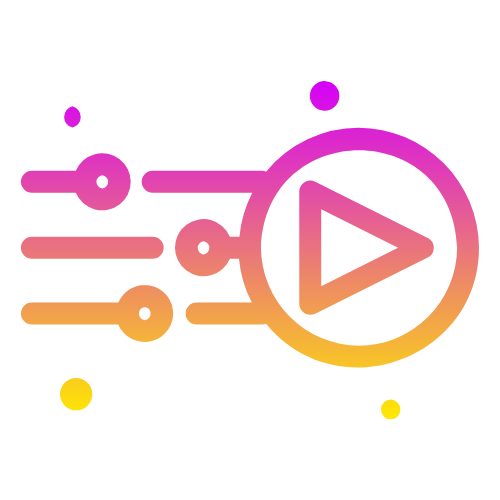 A proper master for your project doesn't only mean an optimal quality in prevision of the various contexts of diffusion, but also ensures to sublime the vibe of your project. In addition, it's a safe-guard against any issue that might have slipped until here.
High Quality Processing
At Smart DSP, we have high quality standards and are invested in quality work. We only use best-in-class and well-mastered high-end tools. And finally, we run multiple quality controls all throughout the process.
100% Customized for your project
No presets or templates modifying the sound are used. Everything is fully customized for each project, taking into account YOUR artistic direction.
Feedbacks & Tips
With each project, we usually provide initial feedback as well as valuable insights after the mastering including tips that might prove helpful for your future projects. We love to collaborate with skilled artist and develop long-term relationships.