Benefit from 30% off your first 1-Track Mastering order
Apply the code " WELCOME " at checkout.
Mastering (1 Track) service includes :
(Optional) Critical feedback on your mixdown,
High quality customized processing of a stereo file,
Metadata encoding,
Multiformats delivery, upon request. 
What is Mastering ? 
How to export your track(s) for mastering ?
We won't master your track only in a technical way, of course, the first step will be to bring it to a perfect tonal balance as well as a competitive but dynamics respectful level...
But after that, the difference is made by the vibe, the emotions coming out of your track.
We'll personally be involved in the quality of your master, not just a matter of selling a service and we can certify you that we'll do our best to bring the required color to your sound if that's what you need while preserving the essence of your performance.
Keep in mind that mastering isn't normally a place to fix issues, this is why we offer a free critical feedback from objective and trained ears which may help with some final tweaks before sending over the file(s) for mastering !
Usual Turnaround : 24 hours after the reception of the file(s) and all of the required information.
Although rarely needed, 1 revision per track is included for mastering.
Do not hesitate to contact us for any questions either on the tools we are using and why we chose them, on our philosophy about mastering or just on the order process... We'll usually reply within a few minutes/hours.
WAV @ 96kHz | 24-bit Masters
Only logged in customers who have purchased this product may leave a review.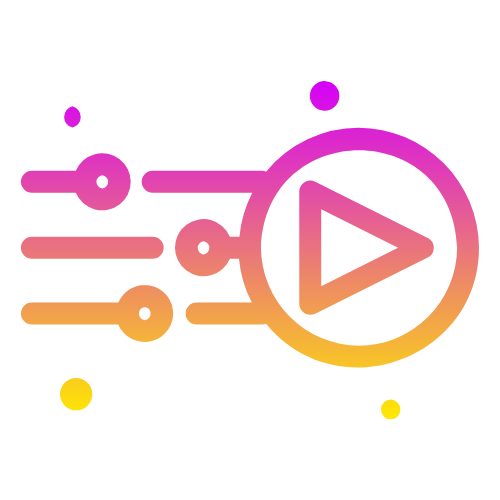 A proper master for your project doesn't only mean an optimal quality in prevision of the various contexts of diffusion, but also ensures to sublime the vibe of your project. In addition, it's a safe-guard against any issue that might have slipped until here.
High Quality Processing
At Smart DSP, we have high quality standards and are invested in quality work. We only use best-in-class and well-mastered high-end tools. And finally, we run multiple quality controls all throughout the process.
100% Customized for your project
No presets or templates modifying the sound are used. Everything is fully customized for each project, taking into account YOUR artistic direction.
Feedbacks & Tips
With each project, we usually provide initial feedback as well as valuable insights after the mastering including tips that might prove helpful for your future projects. We love to collaborate with skilled artist and develop long-term relationships.